Our Work
Showcasing the work we are undertaking in the East of England to both demonstrate our value and help to share practice between local authorities.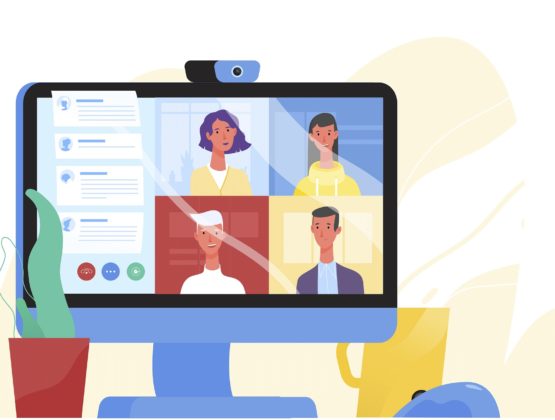 Virtual Council Meetings
"In these unprecedented times it is important for councils to be able to continue their essential work, make decisions and maintain democracy. At the beginning of April Local Authorities in England were handed temporary new powers to hold public meetings virtually."
Read More
Initializing archive component
This component is generated dynamically and not available in BB preview
Stay up to date
Join our mailing list to receive updates about the East of England LGA's work, including our regular newsletter.
Sign up