New East of England LGA Website Launches 26th February
The new site is intended to be more visually stimulating, dynamic and interactive – it is also far more suited to viewing on mobile and tablet devices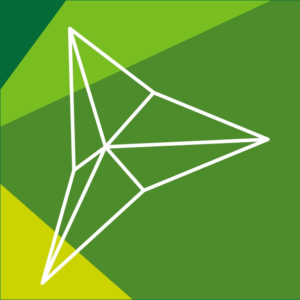 New East of England LGA Website launches 26th February.
Since the East of England LGA was formed in April 2013, the look and feel of our website has remained largely unchanged. During that time, both the organisation and the local government sector have been through considerable upheaval.
The Association now works in a much more thematic way, as described in our current Business Plan, and our work with some service areas has become more important whilst others has diminished. In addition, we are now a more overtly commercial organisation – our "Talent Bank" Consultancy service had turnover in excess of £1.6M in 2018-19 and we are well on course to do the same again in 2019-20. Our commercial web-site, the East of England Local Government Marketplace, launched in July 2019, and was developed using WordPress, an open-source system used by 33% of the top 10 million websites in the world!
We have now taken the opportunity to move our main website – www.eelga.gov.uk – across to the same WordPress system. The new site will be officially launched at our East of England Local Government Assembly meeting on 26th February 2020.
The new site is intended to be more visually stimulating, dynamic and interactive – it is also far more suited to viewing on mobile and tablet devices than our current site. The content is structured very differently and we have aimed to make it easier for you to navigate around to find the information that you need.
If you like the new site or equally if you have any suggestions for improvement, then do let us know. We don't intend to keep the new site looking exactly the same for the next 7 years so we'd like to get some feedback from you on how it can continue to evolve so that it best serves the needs of our local authority colleagues now and in the future.
Please send any feedback to info@eelga.gov.uk