More Support for Suffolk Businesses
East of England Local Government Association and Suffolk Growth are working in collaboration to help Suffolk based businesses recover from the impact of Covid-19.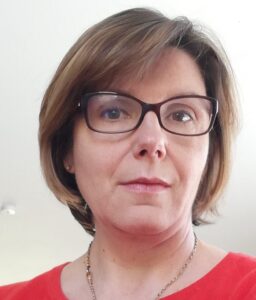 While Suffolk Growth actively promotes countywide economic development, the prosperity of the region has been significantly hampered by the impact of Covid-19. Suffolk Growth is now focused on supporting businesses to recover.
Karen Chapman, Partnership Manager for Suffolk Growth comments:
"As the economy reopens we are keen to ensure that businesses who have experienced a Covid outbreak are supported to recover and operate in a safe and secure way"
Funding from the Suffolk Control Outbreak Management Fund (COMF) – managed by the Director of Public Health and allocated by the local Health Protection Board, has been secured to provide specialist consultancy support to Suffolk businesses and workplaces that have had a significant Covid outbreak. Utilising EELGA's Talent Bank, with access to over 70 specialist associates, Suffolk Growth has supported a range of businesses including manufacturers, food producers and transport/logistics operators. This has ranged from re-designing shift working patterns, improved communications and support to implement effective Covid-safe practices.
Joe Winter, Senior Manager at EELGA said:
"At short notice, together, EELGA and Suffolk Growth have been able to bring leading technical expertise with multi-disciplinary capabilities to support Suffolk businesses via the EELGA Talent Bank. We have demonstrated exceptional value for money and saved Karen and the team time and expense by using our public-to-public exemption for awarding contracts."
Feedback from the companies supported has been exceptionally positive – Karen Chapman commented:
"Businesses really appreciate the additional one to one support, offered over a sustained period of time, that builds on the initial risk & recovery assessment work from environmental and public health colleagues".
---
If EELGA's Talent Bank could help you, please don't hesitate to get in touch info@eelga.gov.uk