Get to know Colin Taylor- Talent Bank Associate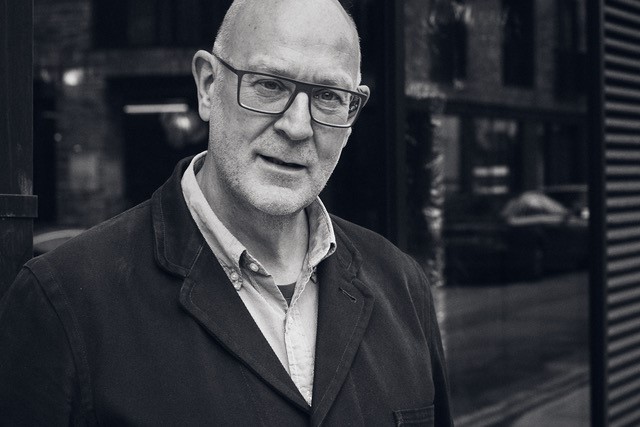 Tell us about yourself:
I am a seasoned consultant and business advisor with a 30-year career spanning private, public and third sector organisations. I believe that public sector organisations (particularly local authorities) benefit from my comprehensive commercial experience and my proven ability to develop practical, workable solutions. I understand the way public sector organisations work and the specific dynamics of delivering commercial activities in a transparent and accountable environment.
Outside of work, I like to spend time with my family and indulging my obsession with cooking. In my own mind, I am a seriously good blues guitar player, but I suspect the neighbours might think otherwise!
Sector/Industry you work in:
Local government and wider public sector. I specialise in helping councils to develop robust and workable commercial solutions. My input ranges from strategic advice on what/how to commercialise, to the practicalities of setting up trading companies and running company Boards.
Tell us about where you have come from and what has led you to be an associate/consultant EELGA's Talen Bank:
For over 20 years, I worked as a Marketing professional – starting as a copywriter and progressing into senior Board roles in technical publishing, teacher recruitment and business education. I also held a senior marketing role in the Department of Education. I became an independent consultant in 2010 and, in 2013, took on a role as interim Commercial Manager in a local authority. Here I met an existing Associate who recommended that I apply to join the EELGA TB. The rest, as they say, is history…
What are the most significant challenges relating to Commercialisation posed by Covid:
Every council that has a commercial strategy and has (or plans to) set up trading companies will need to recalibrate their aspirations and operations to reflect the significant impact that Covid is having on local economies and consumer behaviour.
What advice can you give local authorities to address these challenges:
Markets change and respond to circumstances and will bounce back – but probably in a different form. Councils need to understand how this might impact their commercial services and remodel their income and profit expectations. For example, how might commercial waste services adapt to the structural change that Covid is likely to have on workplaces. Will more commercial waste need to be collected from home addresses. If so, can technology help to deliver a new model?
How does the Commercial Offering influence positive change and results for our members:
EELGA's Commercialisation service provides access to commercial knowledge and skills, as well as the additional capacity required to deliver solutions at pace. The evidence-based approach of the Associates helps to de-risk commercial activities. It offers access to politically savvy experts who understand that, in local government, profit with a purpose is the guiding principle.