EELGA's Talent Bank: supporting local authorities and saving money!
Our unique Talent Bank enables all EELGA members to access over 70 associates via public-to-public exemption, providing the best value.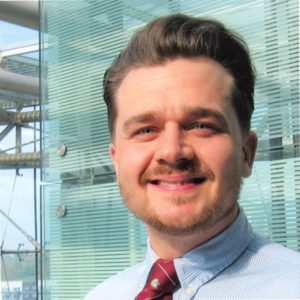 As Joe Winter, Senior Manager at EELGA explains:
What is EELGA's Talent Bank?
"The EELGA Talent Bank offers our members access to over 70 expert consultants, across a range of specialisms. Our members benefit from the skills sets they need at the best value."
What do we offer?
Talent bank offers consultancy support in:
Asset Management and Housing
HR and OD (including investigations, mediations and restructuring)
Procurement
Commercialisation
Digital Transformation
Public Sector Reform (programme/project management/service transformation)
Executive Recruitment
CEX Appraisals
How do our members save money?
"Talent Bank allows all member authorities to save time and expense by appointing us as their supplier for the consultancy services they need. These services are delivered direct by our Talent Bank Associates, avoiding any need to run a procurement process for the award of contracts."
What new support can members expect to see this year?
"We will be offering full support in four new sectors later this year: Health and Social Care, LATCO Support, Virtual Events Management and Climate Change."
How do our members access Talent Bank?
"If anyone would like to discuss our current or future offers, they can contact me directly or visit our website and submit a request for more information on specific associates."